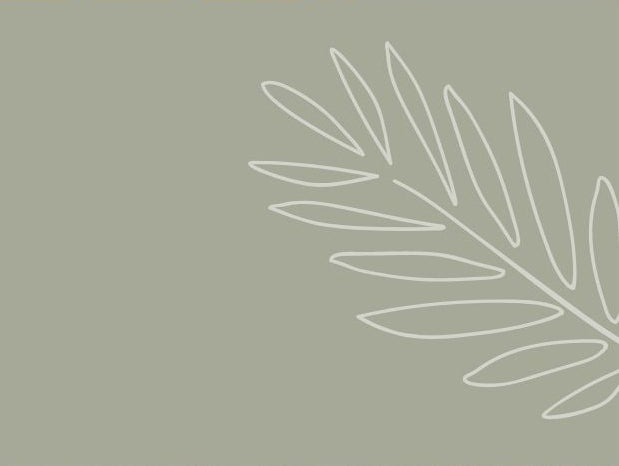 The Perfect Gift
Our candles come packaged in a gift box, making it the perfect present for your loved one. Contact us for special occasion bulk gifts and we can make it happen.
Soy wax candles vs "The other candles" Not all candles are created equally
The most common wax used in candle making is paraffin, a petroleum based wax that is not good for your health or the environment. Black soot and toxins emanate from paraffin wax while burning. Ever wonder why you see black soot on your walls or surfaces? Paraffin originates from a non-renewable source. This wax is still used because it's cheap and easy to work with. You will often find Paraffin wax candles at discount stores and yes, one of our favourite home goods store! They look and may smell good but don't be fooled, the wax quality is likely not equal to our hand poured soy wax candles even if the label reads "soy wax".
What Our Customers Say
Hand Poured Vibes are simply the best! I might consider myself to be a candle connoisseur and there are very few days where I don't light a candle. Hand Poured Vibes are a luxury candle with amazing scents and beautify wherever they are placed! I have now joined the subscription service so I can look forward to these luxurious candles every quarter! And if you read the About Section you will learn why Martha has put her heart and soul into every candle she makes!!

Louise Winship

"By purchasing Vibes candles, not only are you receiving a beautiful product but you are helping a beautiful family. With a portion of each sale going to Liam's education fund, you're contributing to make a meaningful difference in his future."

Emma Tucker

These candles are my very favourite for so many reasons. I keep a supply in stock for myself to enjoy and use them regularly. I give them as gifts every opportunity I have. They are the best!

Alexandra Vanderland

Just wanted to let you know that we love the candles we ordered, the quality is fantastic!

David Milks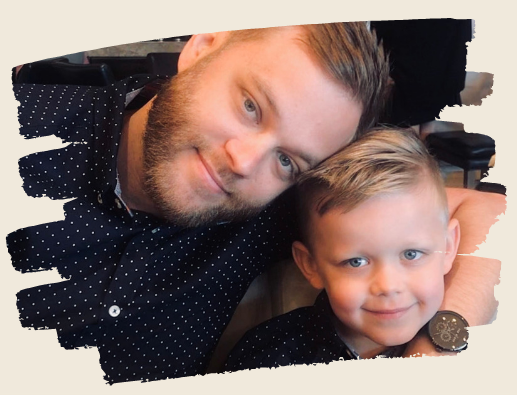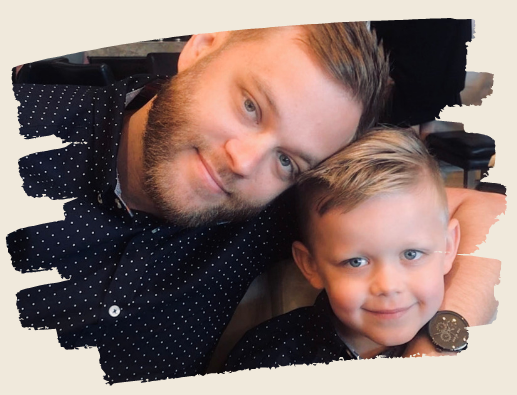 Our Story
Hand Poured Vibes was founded in 2018 by Dean Bernard. Dean was what you might call an "experiential artist". He liked to create art you could touch, taste and smell.
My name is Martha, I am Dean's mom. Dean was a professional chef and loved every part of it, from selecting ingredients, designing recipes, and pleasing customers. It was pure joy for him. At 32, Dean got the news that would change his life. Cancer. He had just started a family. He had to leave his position as Executive Chef of a major Toronto restaurant and began searching for another outlet for his creativity. A way to spend his downtime during countless rounds of treatment and surgeries, and also a way to replace his lost income in order to help support his young family.
Read More
Buy More And Save
FREE SHIPPING ON ORDERS OVER $99, USE DISCOUNT CODE VIBESDEAL AT CHECKOUT